John's Bio 
FLX Flooring is owned and operated by myself, John Acquilano Jr. I have over 30 years of installation experience of all types of flooring including hardwood, tile, stone, carpet and all types of vinyl products. I'm a very meticulous installer and pay close attention to detail on every project. I learned the trade from my father John Sr. who owned and operated Geneva Floor Covering for 40+ years. Thank you and I look forward to working in your homes and businesses.
About FLX Flooring
FLX Flooring installs all types of flooring for both residential and commercial applications. Our owner is a 2nd generation flooring mechanic with over 30 years of experience, including 5 years as a flooring salesman at John H. Church Co.
We specialize in installing hardwood, tile, stone, carpet, laminate, vinyl floors and many other types of flooring. Purchased your flooring at another retailer? No problem! We will gladly install flooring from anywhere including Lowes, Church's, Kenny Carpet, D&R, and Home Depot. We are here to help you with any flooring problem that you have.
Busy household? We also work with vinyl and carpet flooring solutions. Our team of professionals are highly trained to install every type of flooring including heat welded vinyl seams for commercial/industrial applications.
Flooring Types We Work With
Our second generation flooring contractors are dedicated to providing a solution for all your flooring problems. From industrial to residential floors, there's no job too big or small.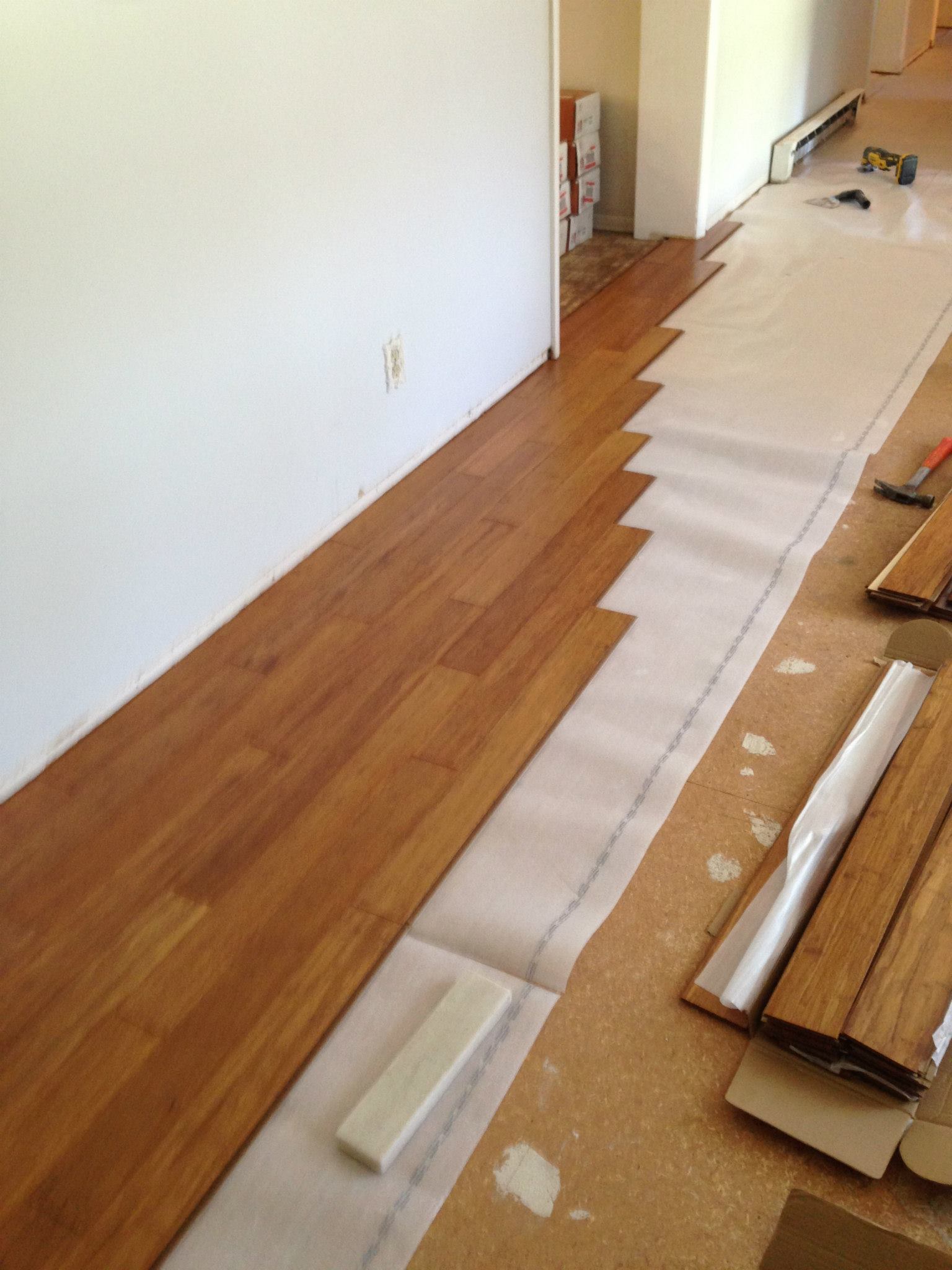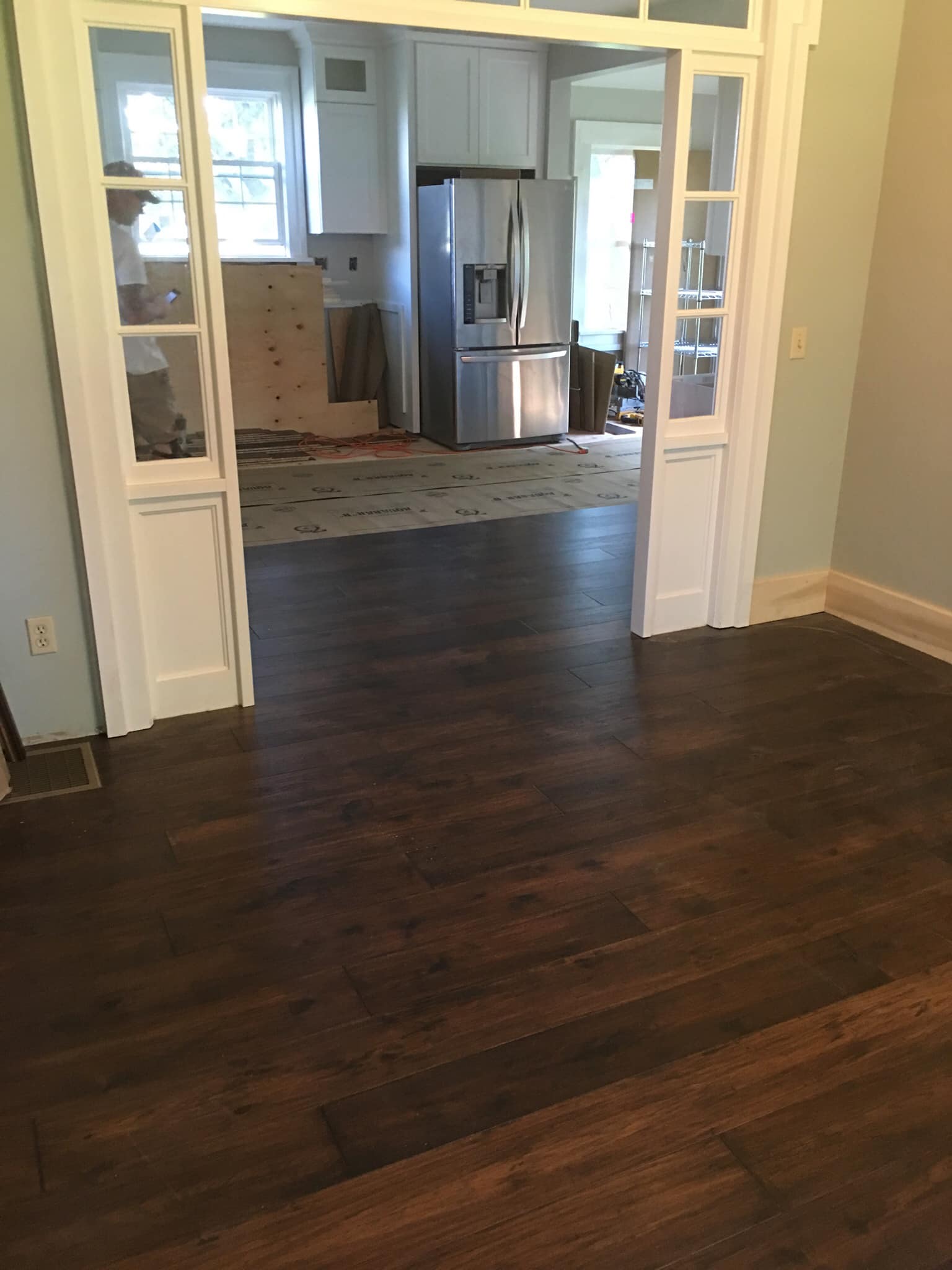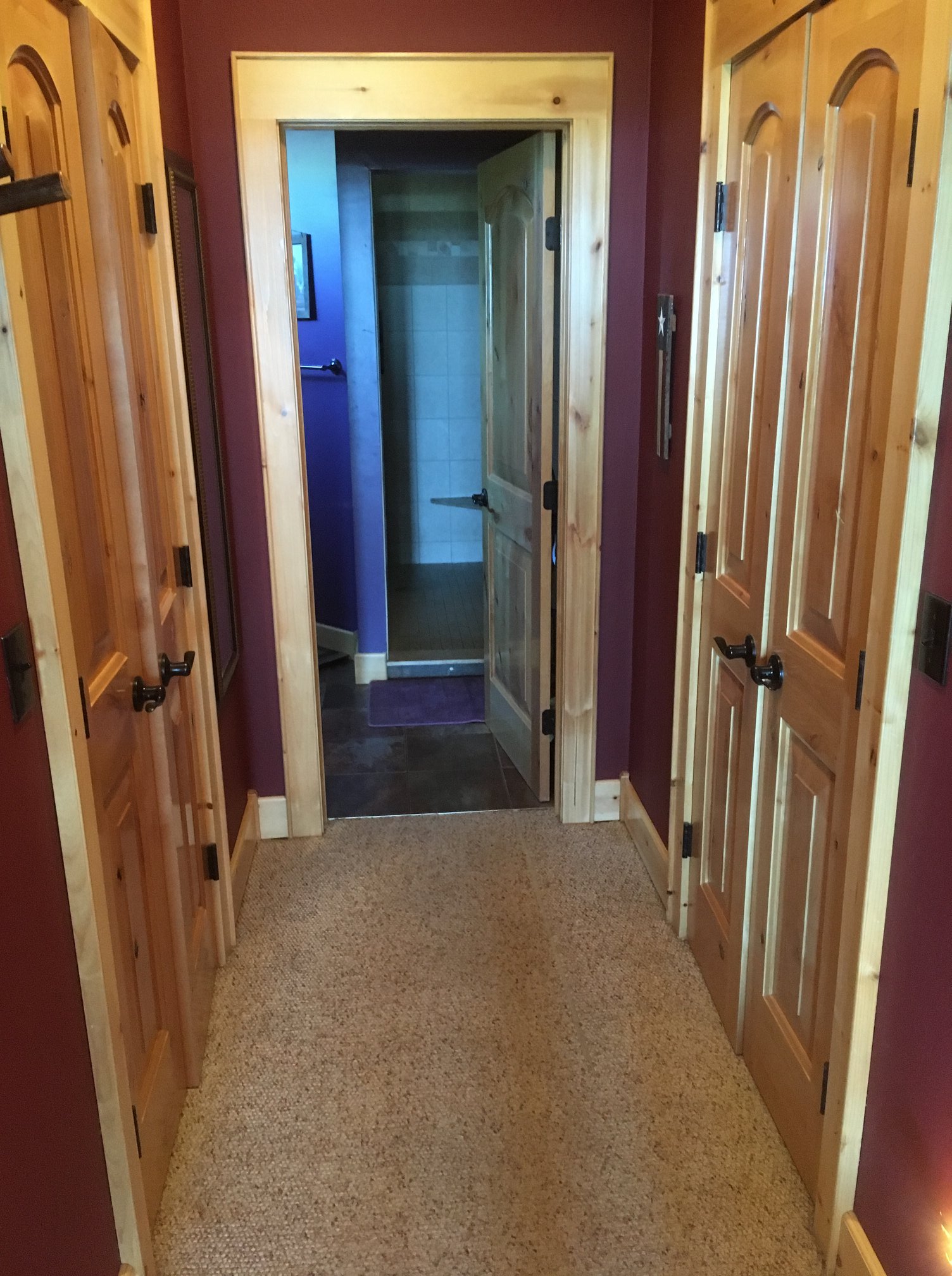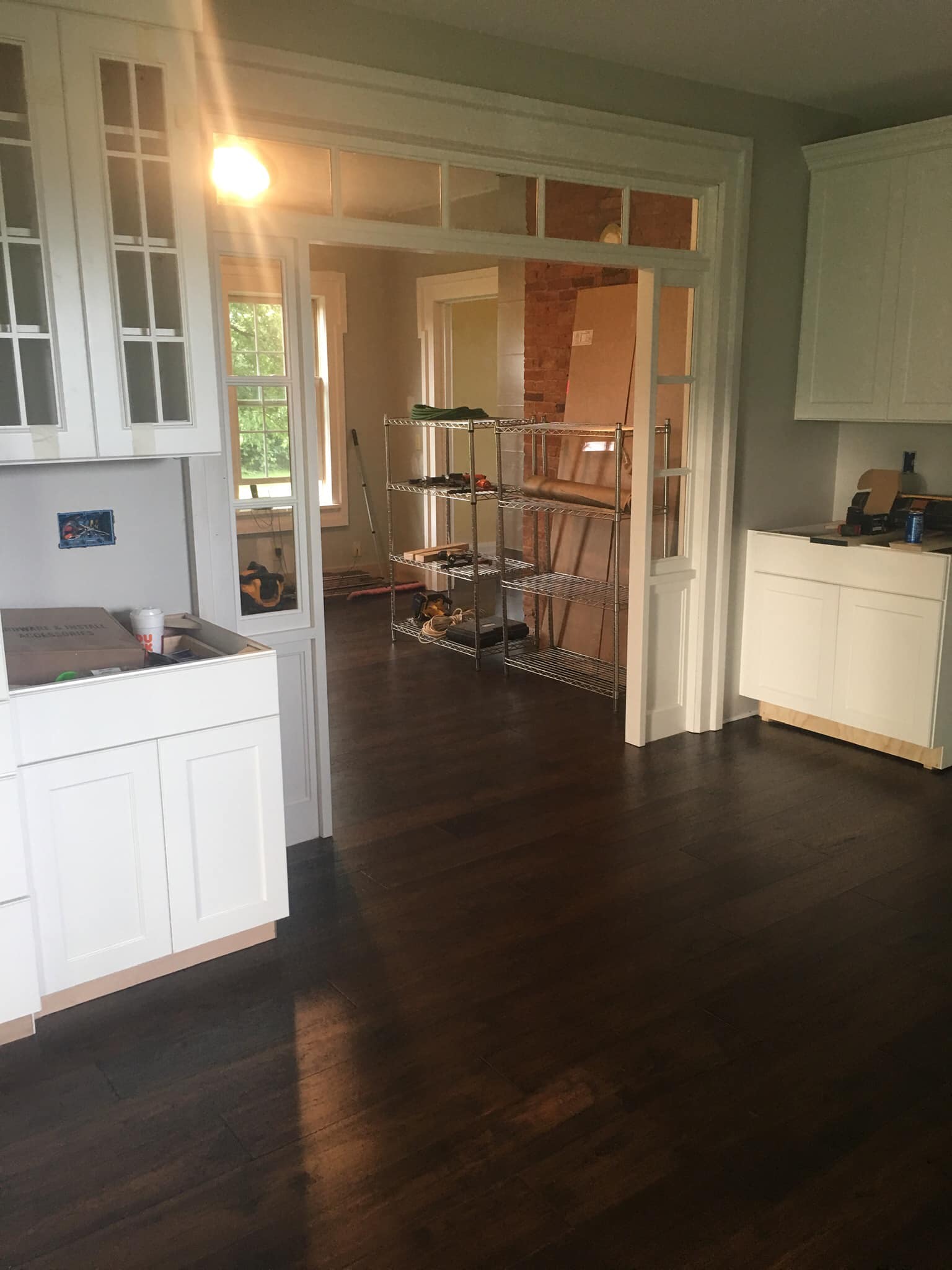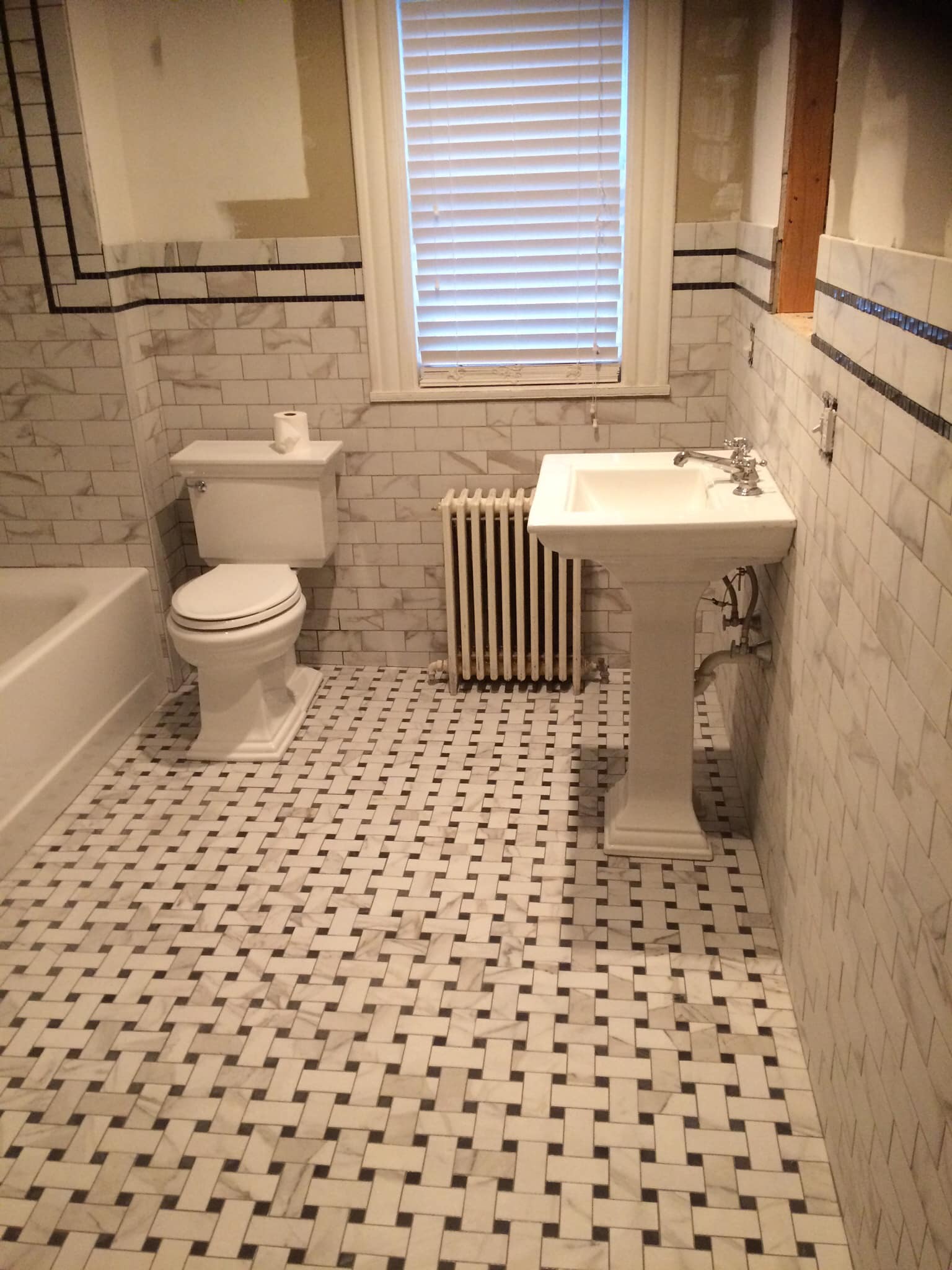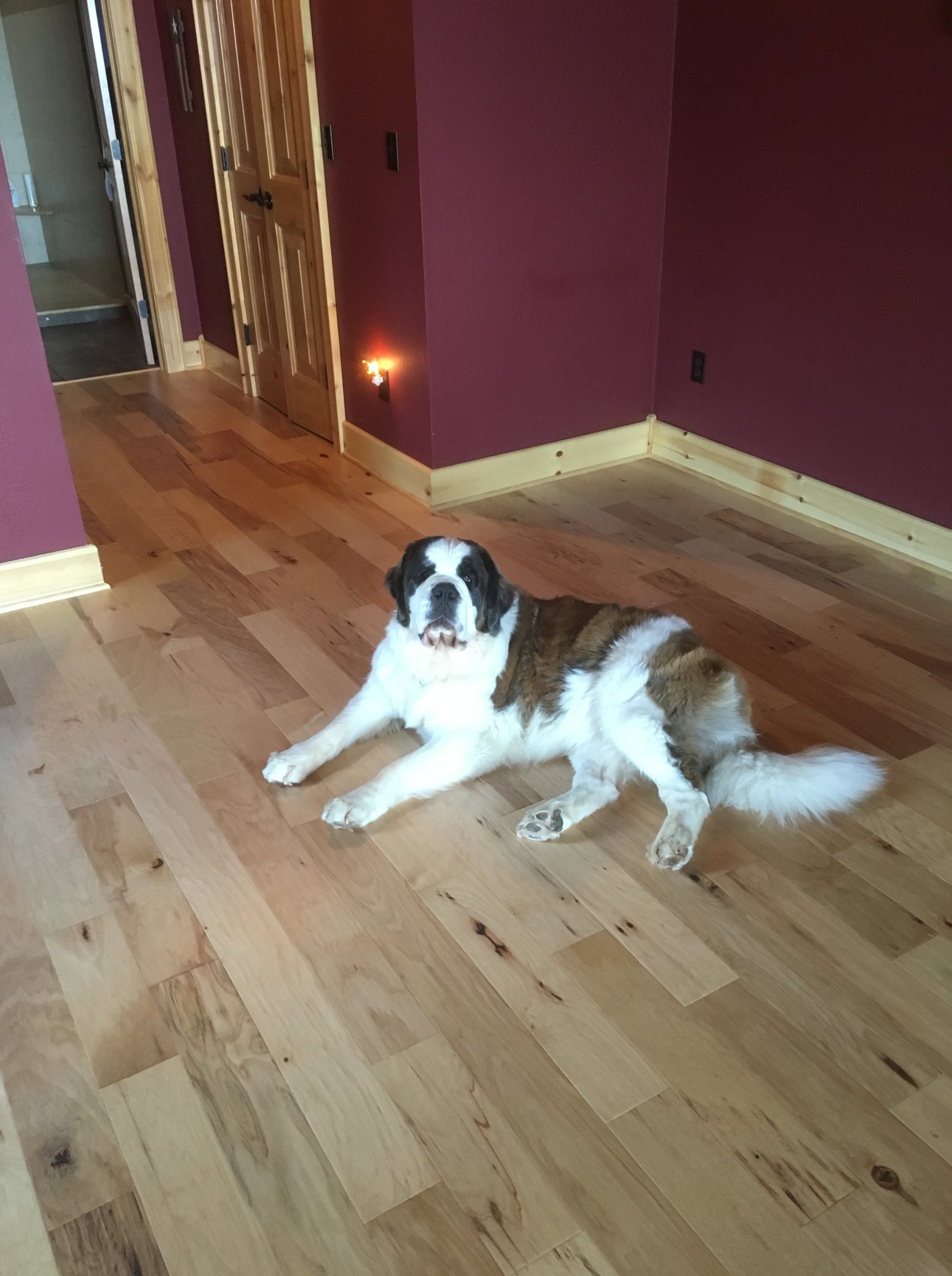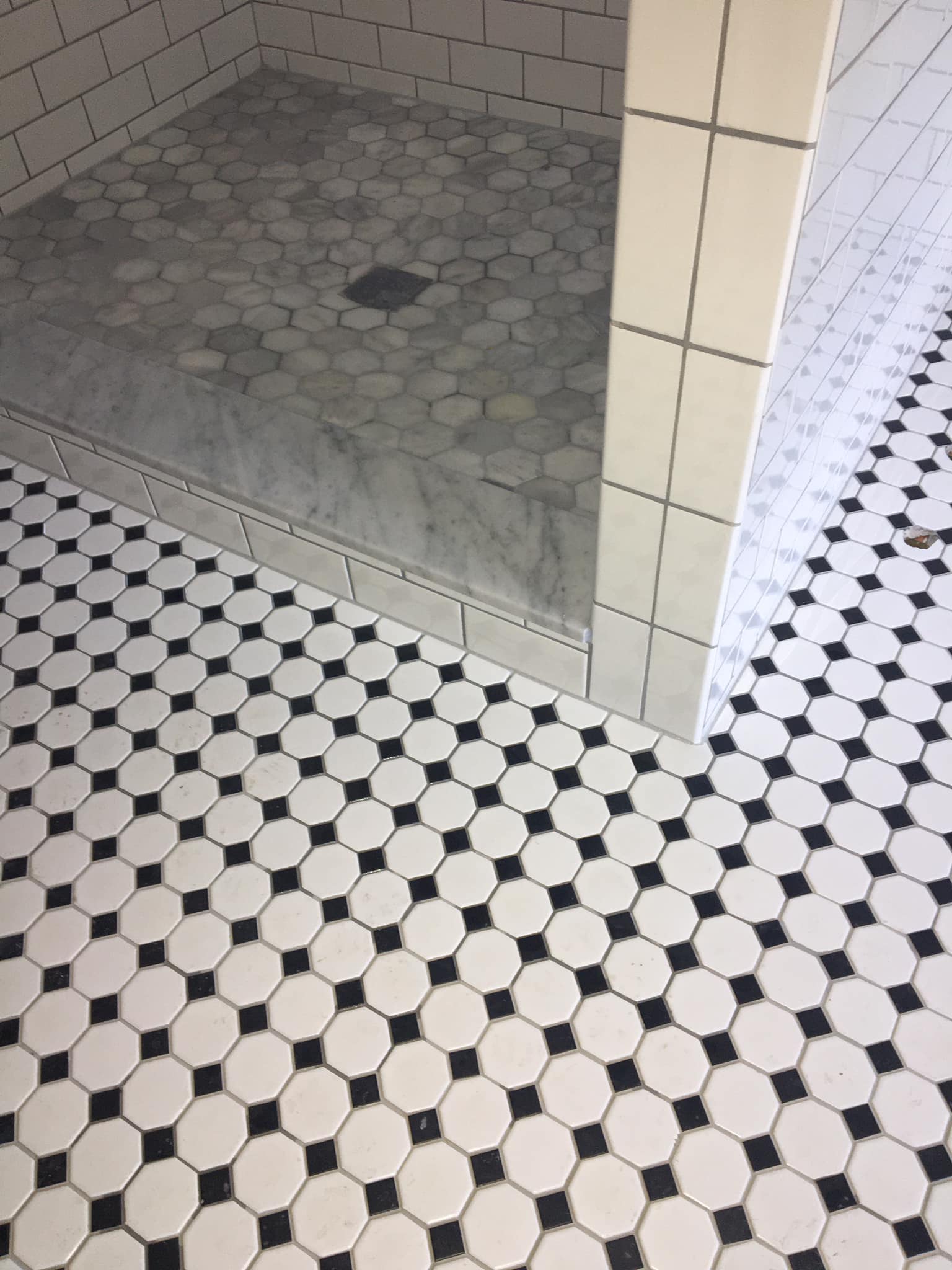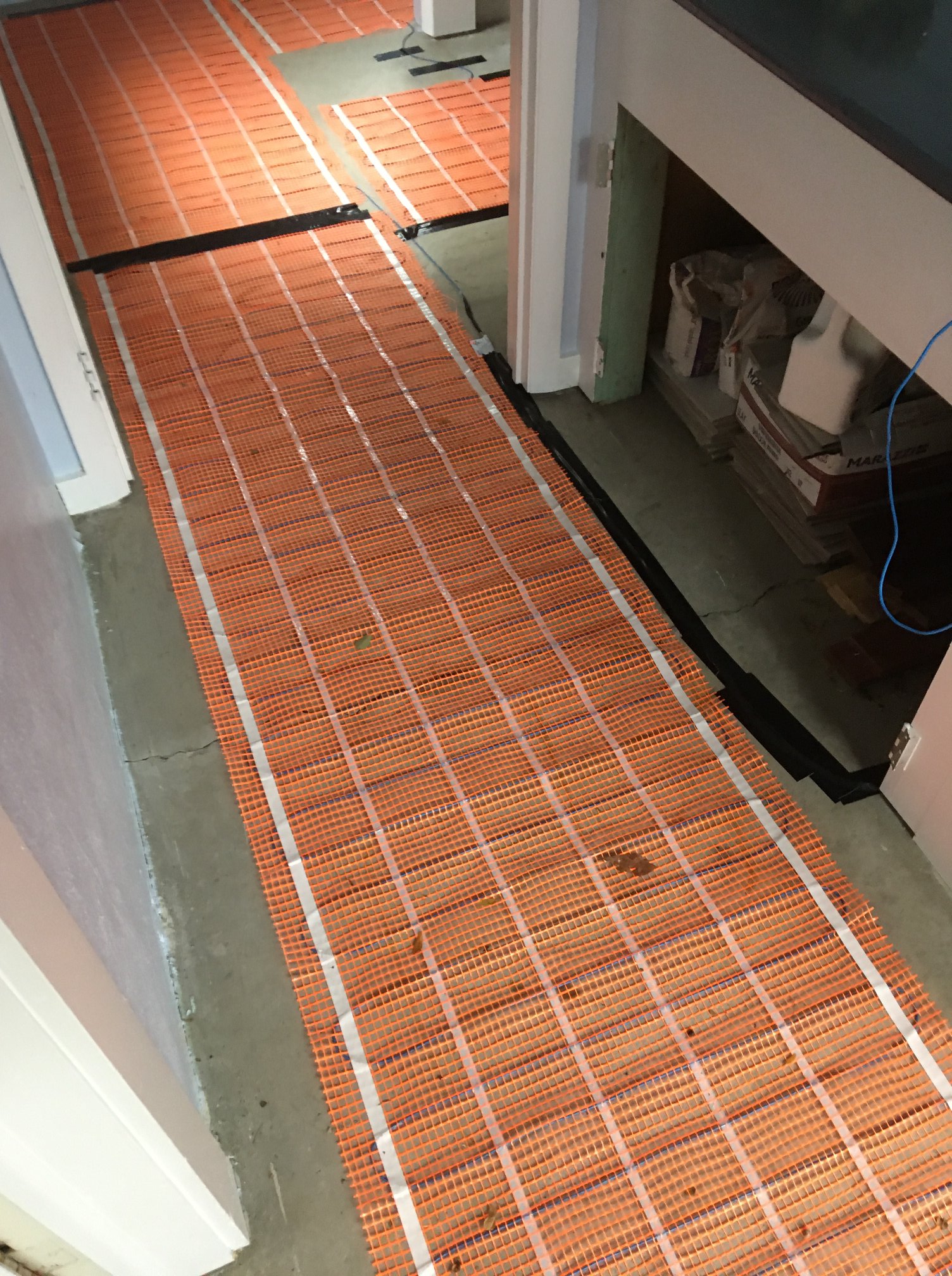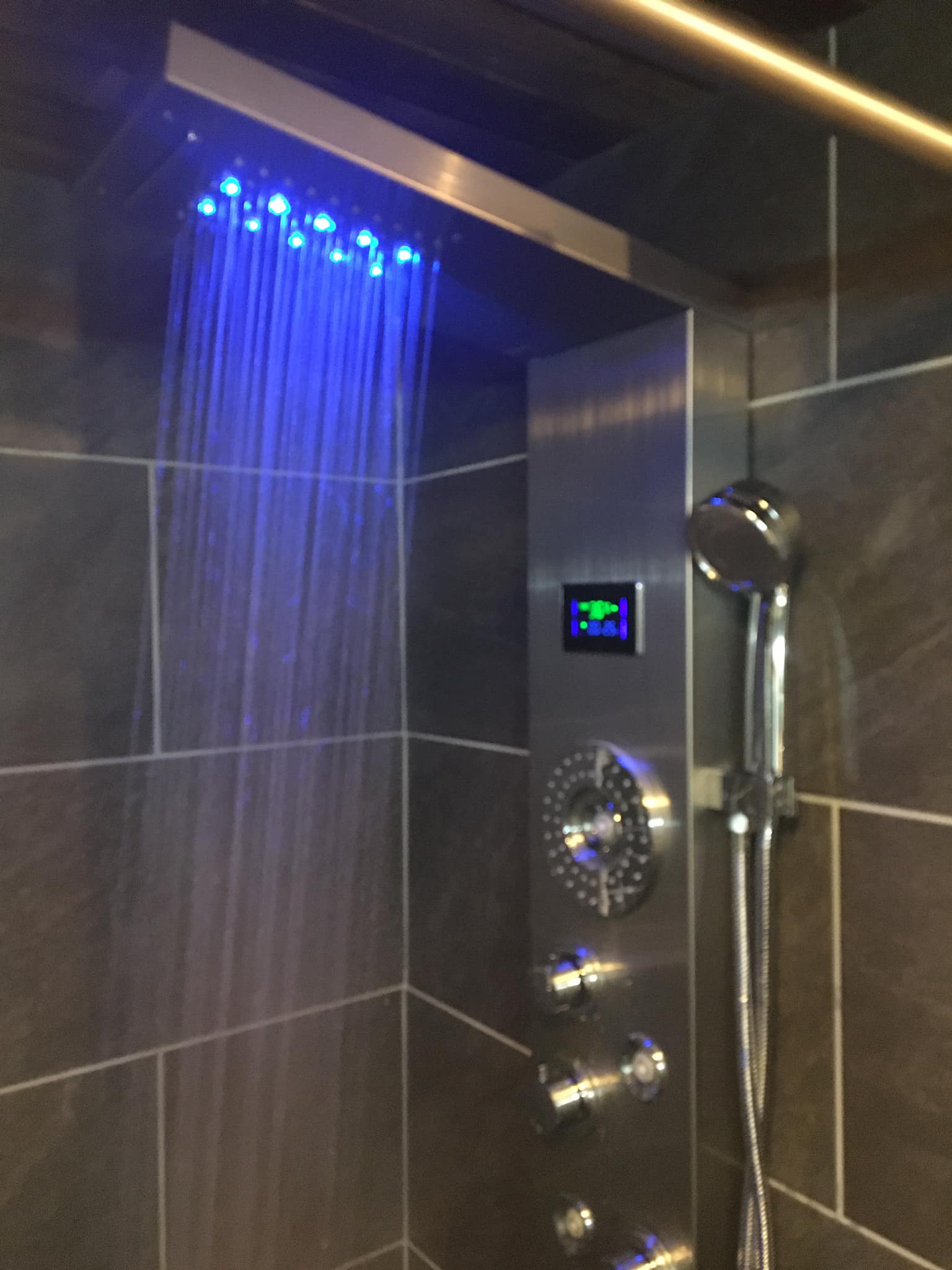 BRING YOUR DESIGN TO LIFE TODAY