Professional Flooring Solutions
Offering Residential and Commercial Flooring Services in Penn Yan, NY
FLX Flooring strives to be the better flooring company. We understand how stressful it is when you're faced with replacing your floor. From moving furniture to measurements, materials, project scope, etc., planning a new floor install can be overwhelming. Let FLX Flooring take the stress out of replacing your next floor. We will install all types of flooring for both residential and commercial/industrial projects including vinyl flooring, tile flooring, custom flooring, hardwood flooring, heated flooring, and more!
Flooring Types We Work With
Our second generation flooring contractors are dedicated to providing a solution for all your flooring problems. From industrial to residential floors, there's no job too big or small.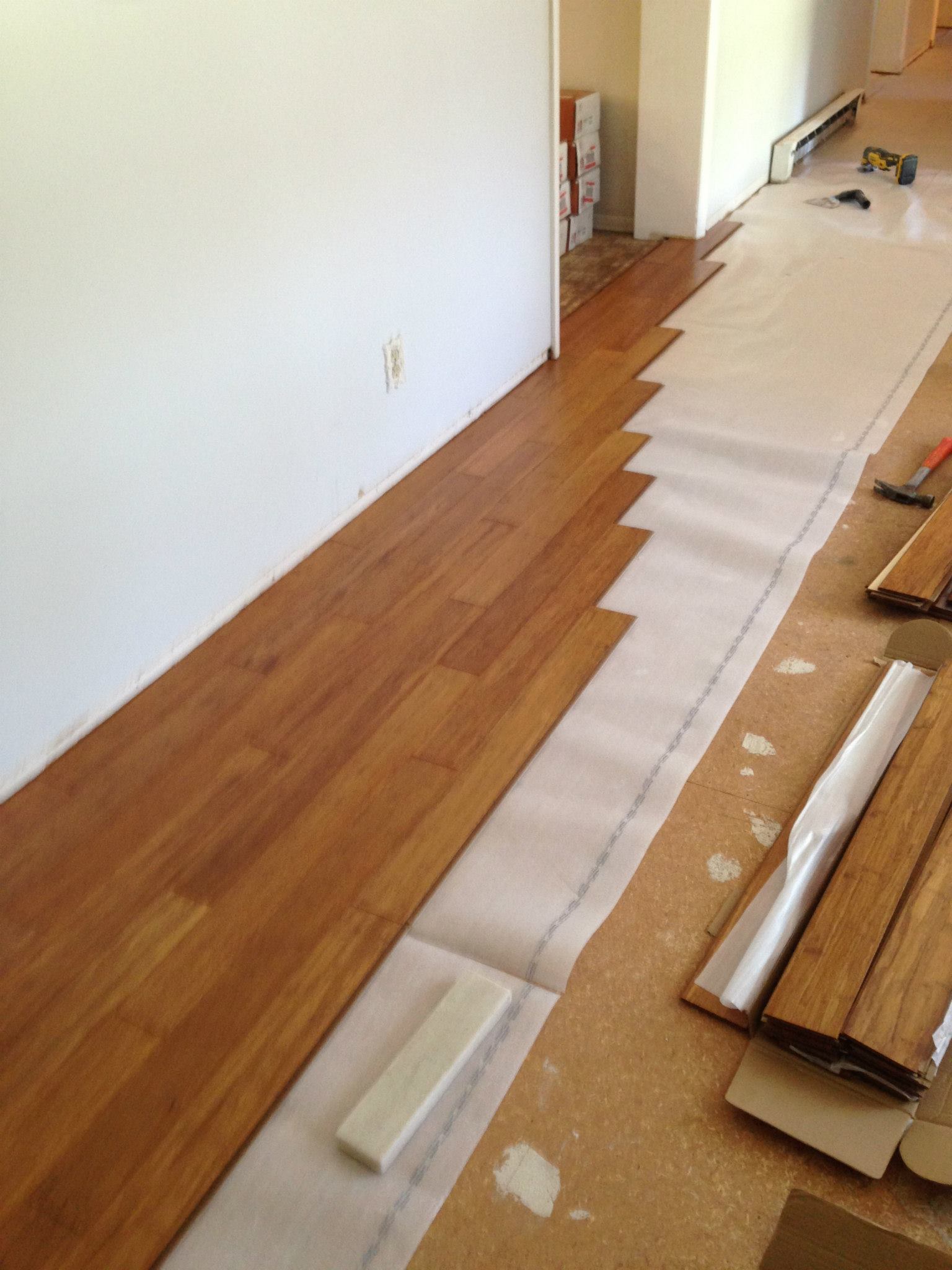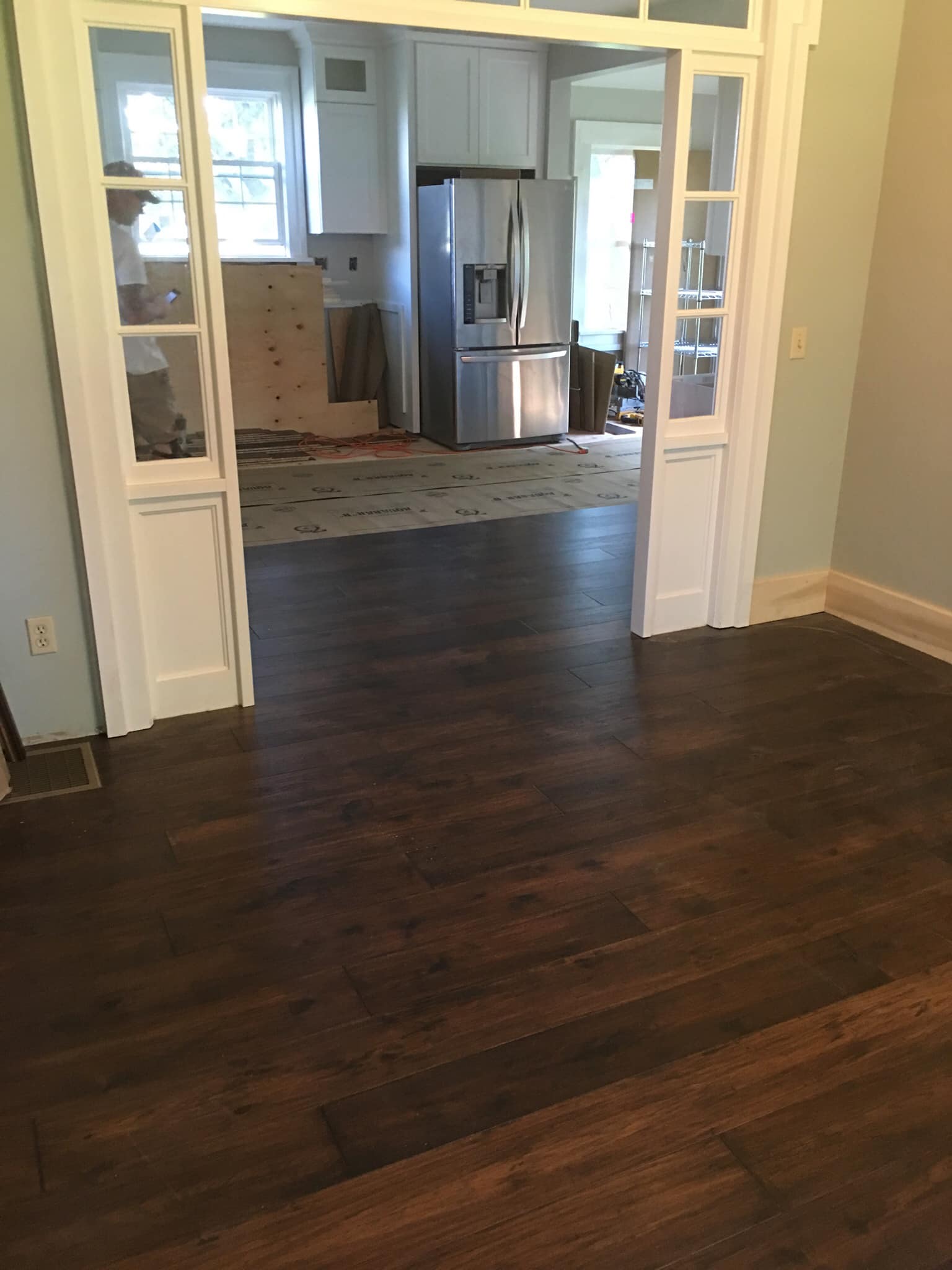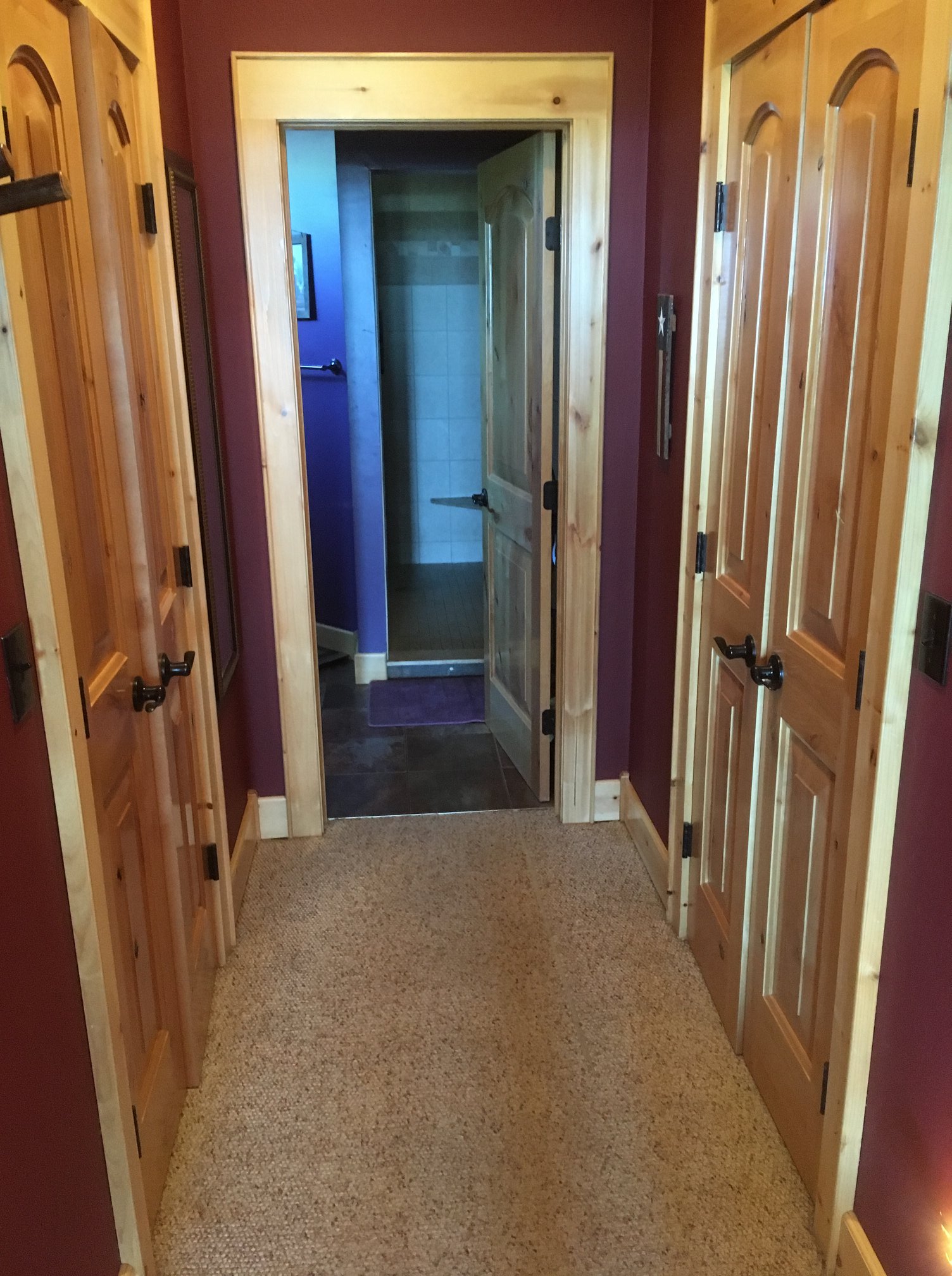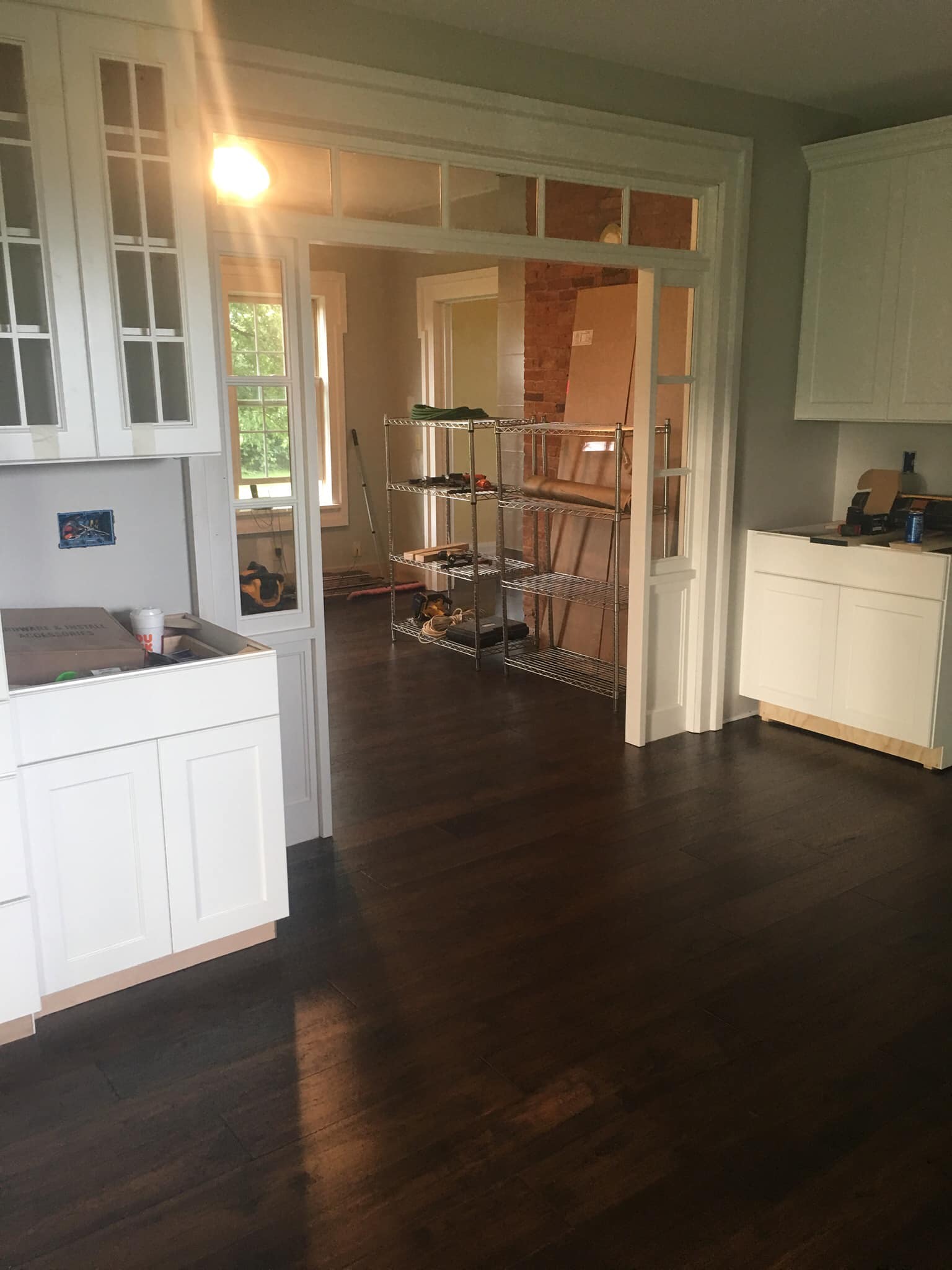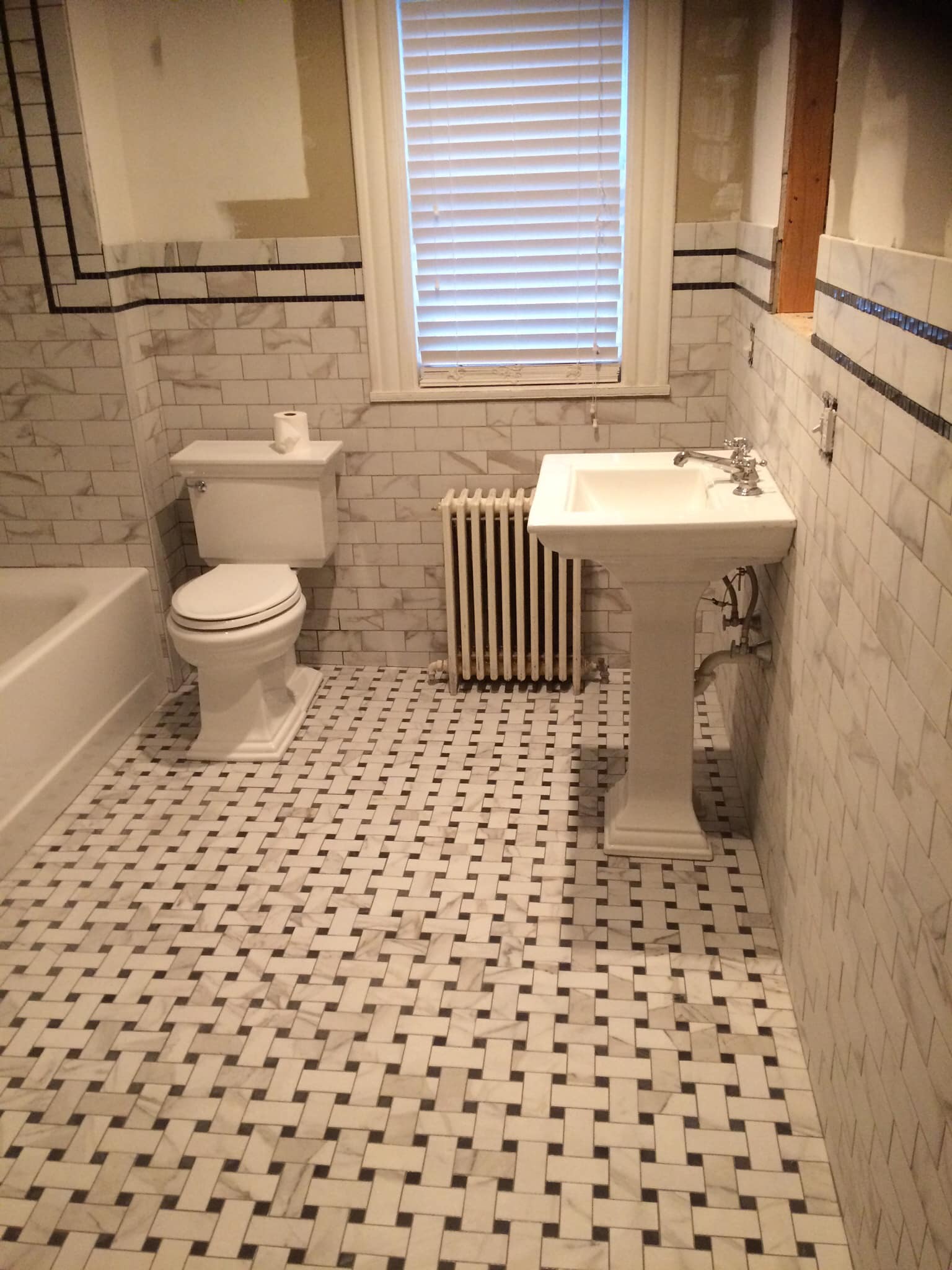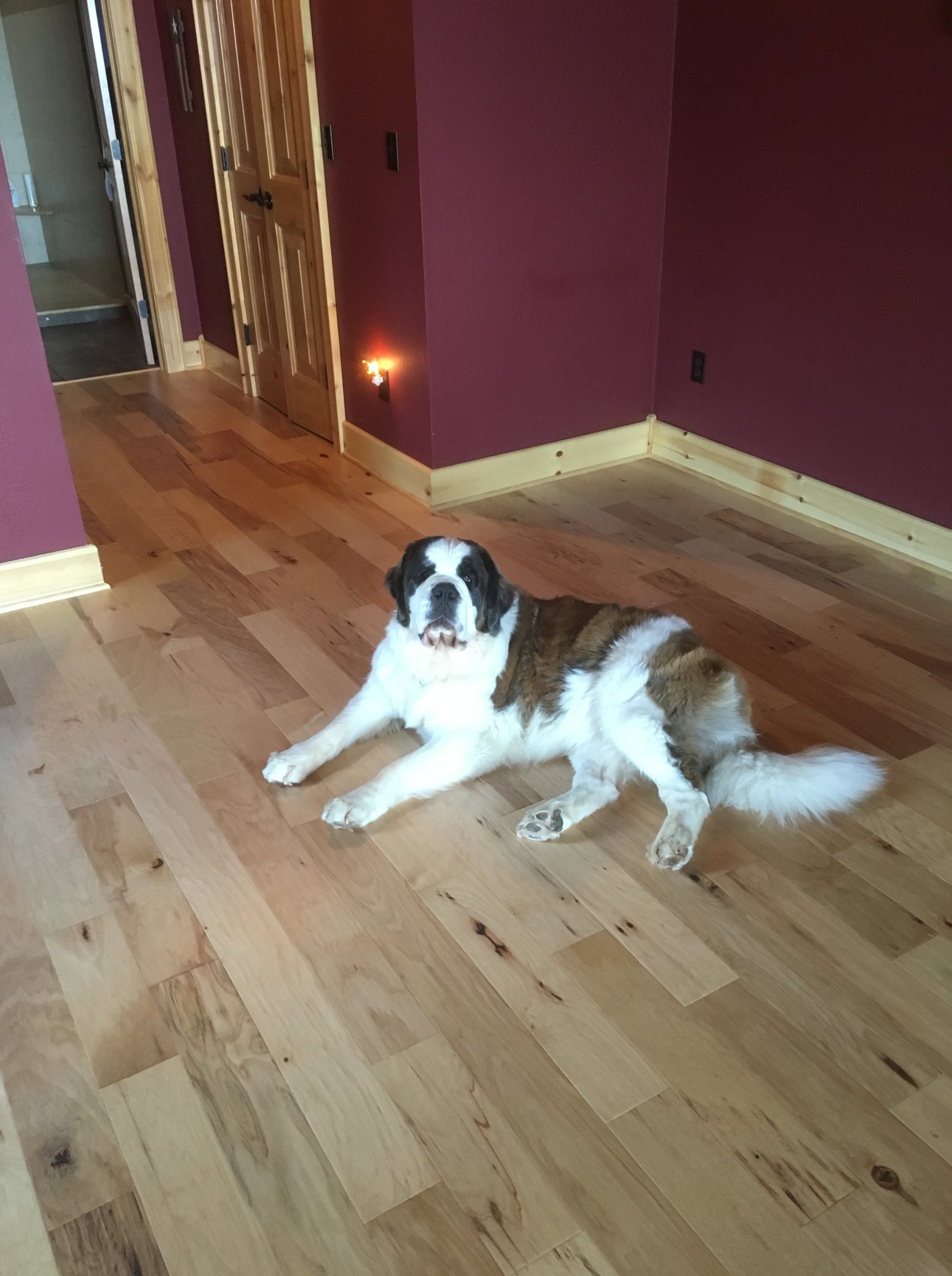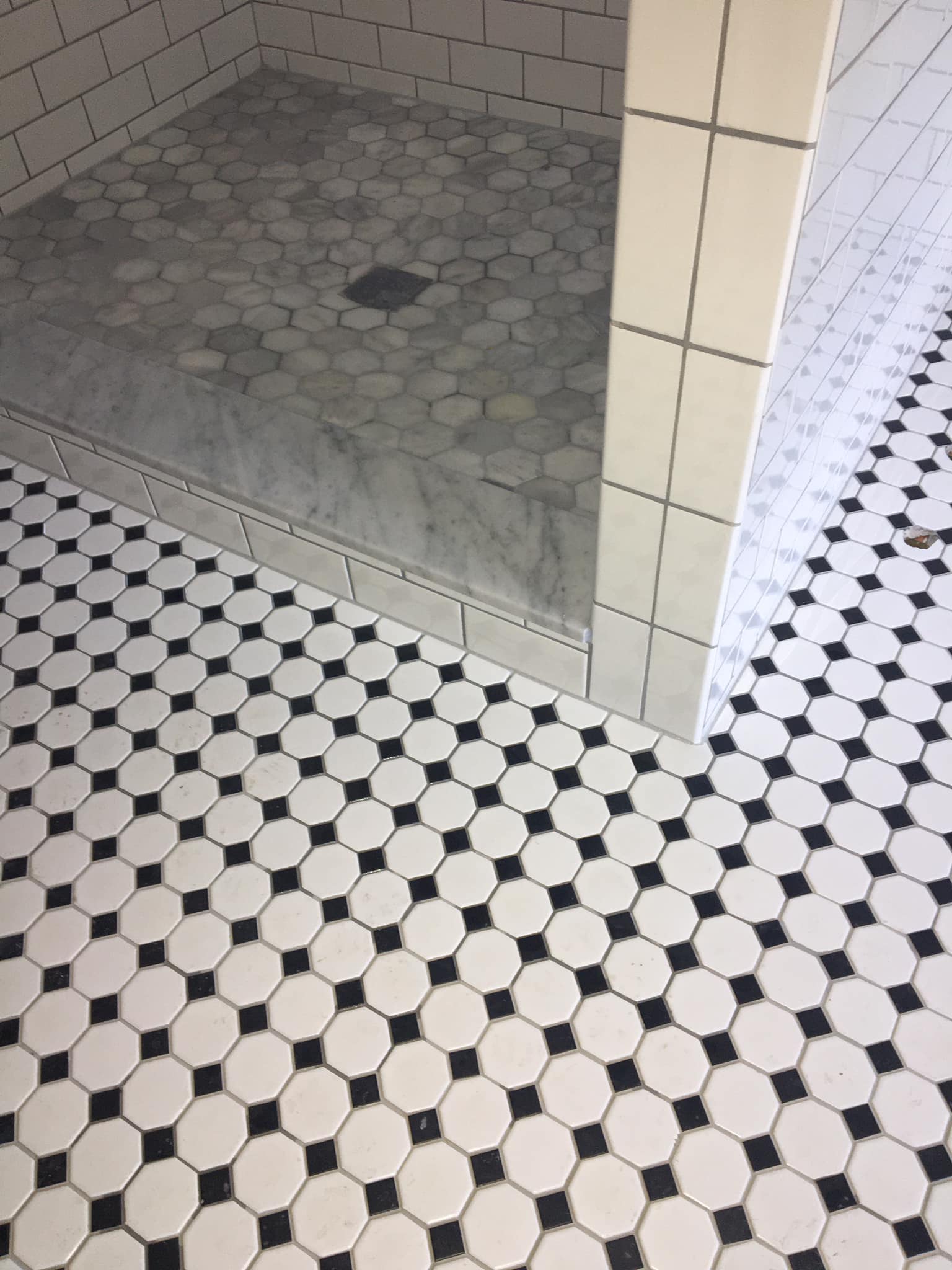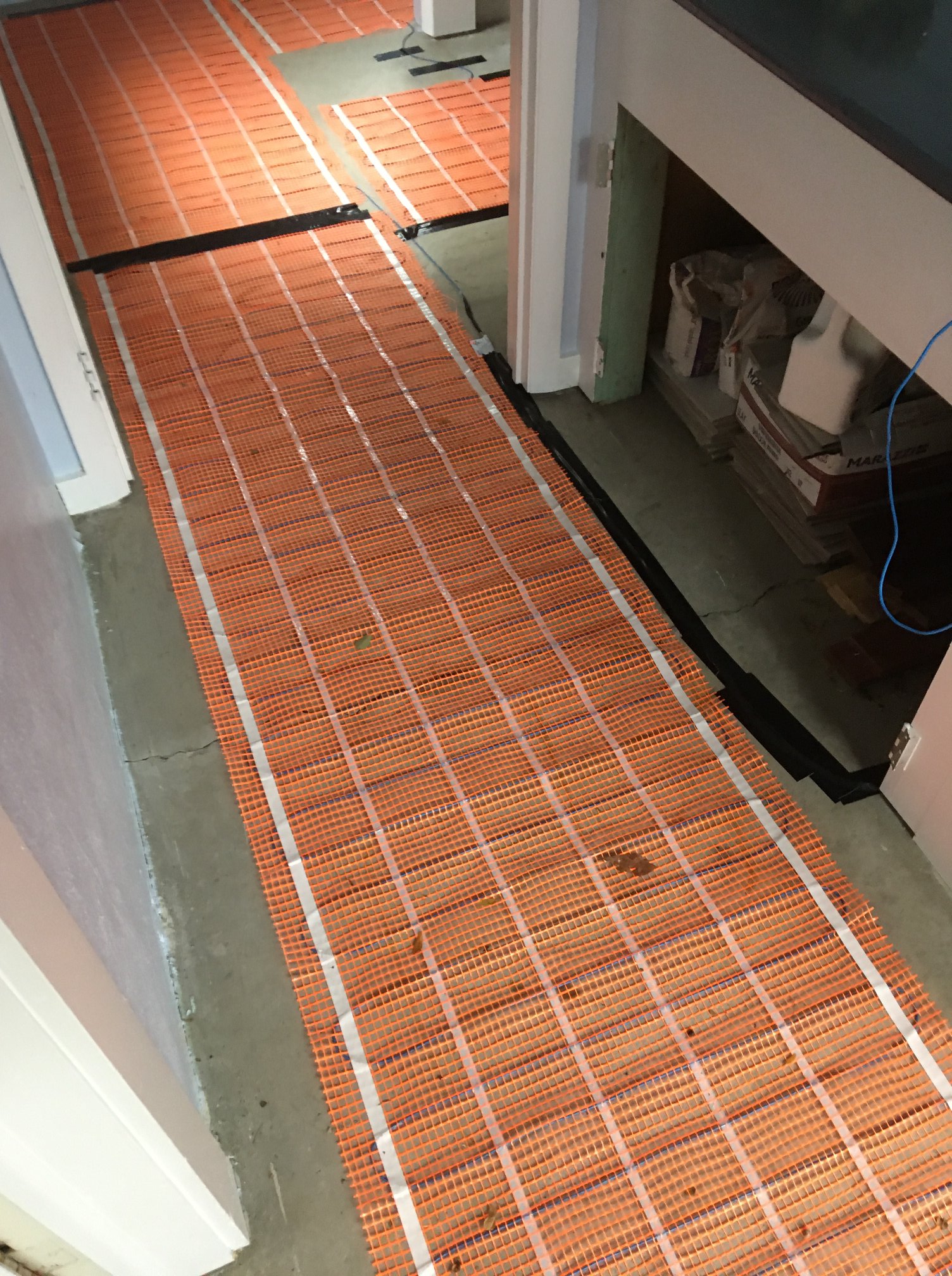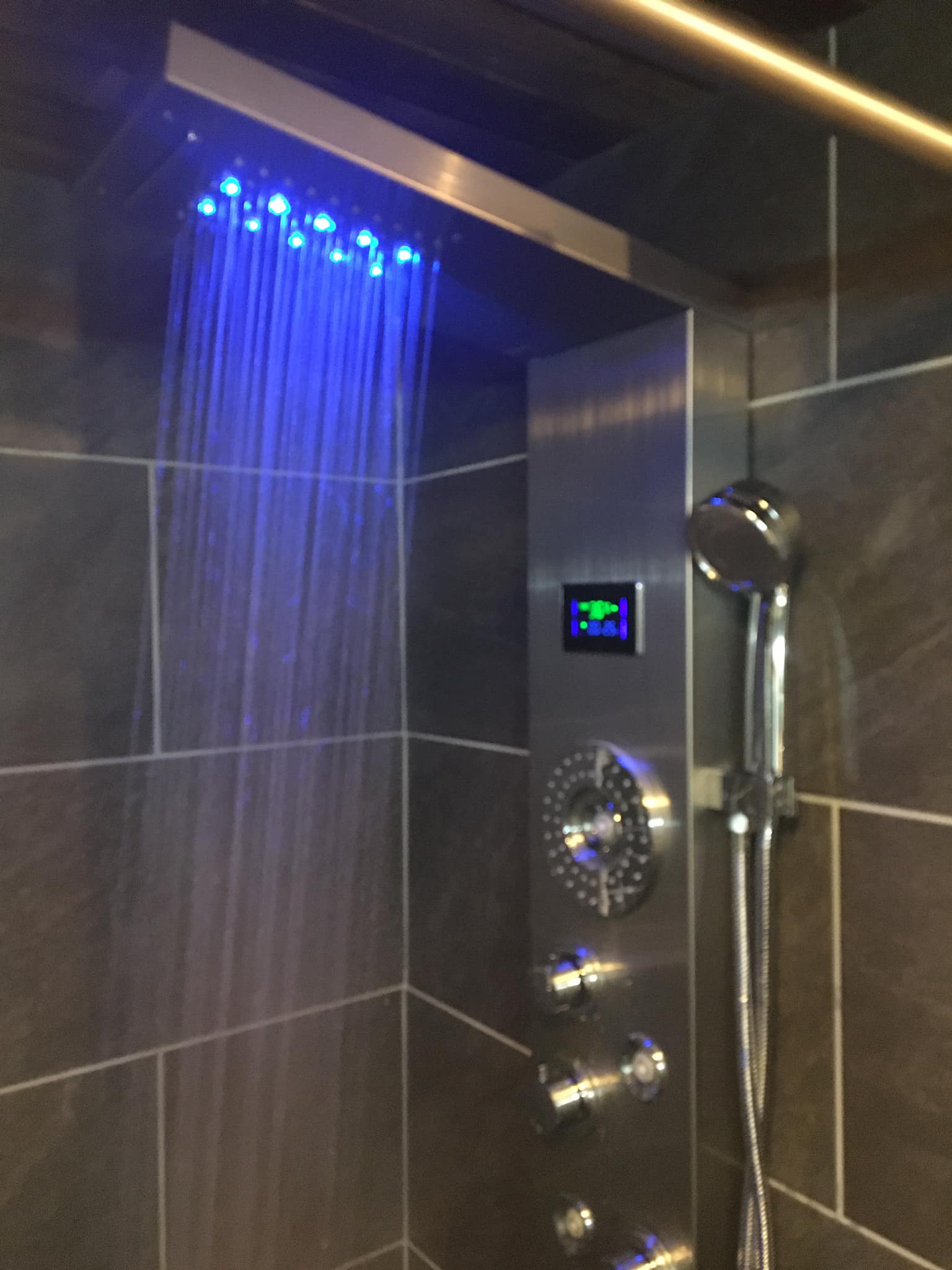 Let us help you solve your flooring problems! Call us today to learn more about what FLX Flooring can do for you. We'll be happy to give you a quote and answer any questions that you have.
Going Above & Beyond on Flooring Installation
One of the most frustrating things about home remodeling is that many companies will not install products from other retailers. FLX Flooring is proud to install flooring from anywhere including big box retailers like Lowes, Church's, Kenny Carpet, D&R, and Home Depot; it doesn't matter. We are here to help you with any flooring problem that you may be faced with so that you can get back to your normal routine without a hassle.

Browse Our Latest Flooring Projects
BRING YOUR DESIGN TO LIFE TODAY